Digital Records Management
Processing physical documents and filing them
away is a common practice even in today's modern
business world, but it's an inefficient approach.
Manual indexing, archiving and retrieval of physical records makes it difficult to locate, process and share documents. And that affects the responsiveness and overall productivity of your business unit.
Our cloud records management and document management solutions have been built to not only improve the accessibility of information throughout an
organization, but also enhance the way business processes are handled on a daily basis. By coupling cloud storage and management with workflow automation technology, we are creating a unique enterprise content management offering that can increase your efficiency and positively impact your bottom line.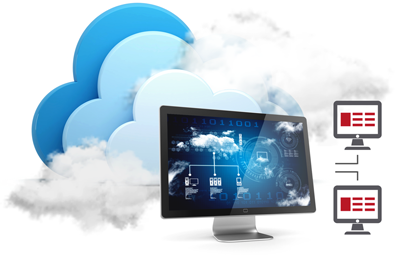 Experience unprecedented accessibility to your records.
All you need is an internet connection.
Eliminate the time-consuming process of manually searching for
specific files. Take advantage of the quick search tools built into
our online record center's interface for immediate document retrieval and records management.
Boost collaborative processes through our online record center's seamless
document sharing and easy-to-use upload features.
Migrate isolated collections of data into our online record
center, which can be viewed intuitively from a single viewer interface.
Compatible with a wide array of systems, so you can start managing
and accessing crucial data without going through a laborious and
expensive implementation process.
Discontinue the maintenance of multiple data servers and
redirect IT support to other areas of your business.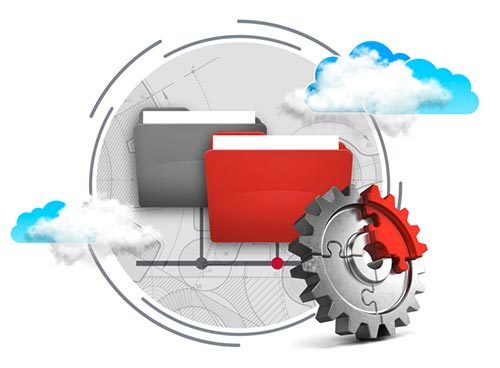 Accelerate data entry workflows and make such tasks less prone to human error with our intelligent form technology.
We can streamline drawn-out approval processes with automatic, decision-based routing.
Our workflow solutions can operate alongside any legacy core systems, which simplifies and speeds up the installation process significantly for optimum document management.
Capturing and organizing data doesn't have to be a painful process.
Our digital conversion teams can handle physical documentation in
any size or format.
Aside from document scanning, we can intelligently capture both
structured and unstructured data and use this information to automate
other labor-intensive processes throughout your business.
Each of our capture methods are completely scalable to your needs
and can streamline high volume transactional processes with ease.
For your convenience, captured information can be exported in PDF,
Word and a host of other digital formats.