Digital Transformation: A Clearing in the Paper Jungle
Change is hard, but success is easy when you embrace automated technologies to streamline the way you manage paper documents.
You know that change is good: You've mastered Microsoft Word and Google Documents. But you're still kicking the tires on Workflow automation, Robotic Process Automation, and Artificial Intelligence solutions. Many leaders are stuck at this fork-in-the-road moment for the future of their management systems:
The "It's worked for us for all these years" dilemma. Many businesses can't wean themselves from paper-reliant legacy processes. Many generational businesses have centuries-old "secret sauce" recipes that keep their customers coming back – and file cabinets clogged with useful but inaccessible data-extraction methods.
The "Wait, it'll do these things, too?" moment of clarity. You find yourself looking at screens that give you exactly what you want, precisely when you need it. You can track everything from the progress of filling an open position to managing raw data with outdated document management systems.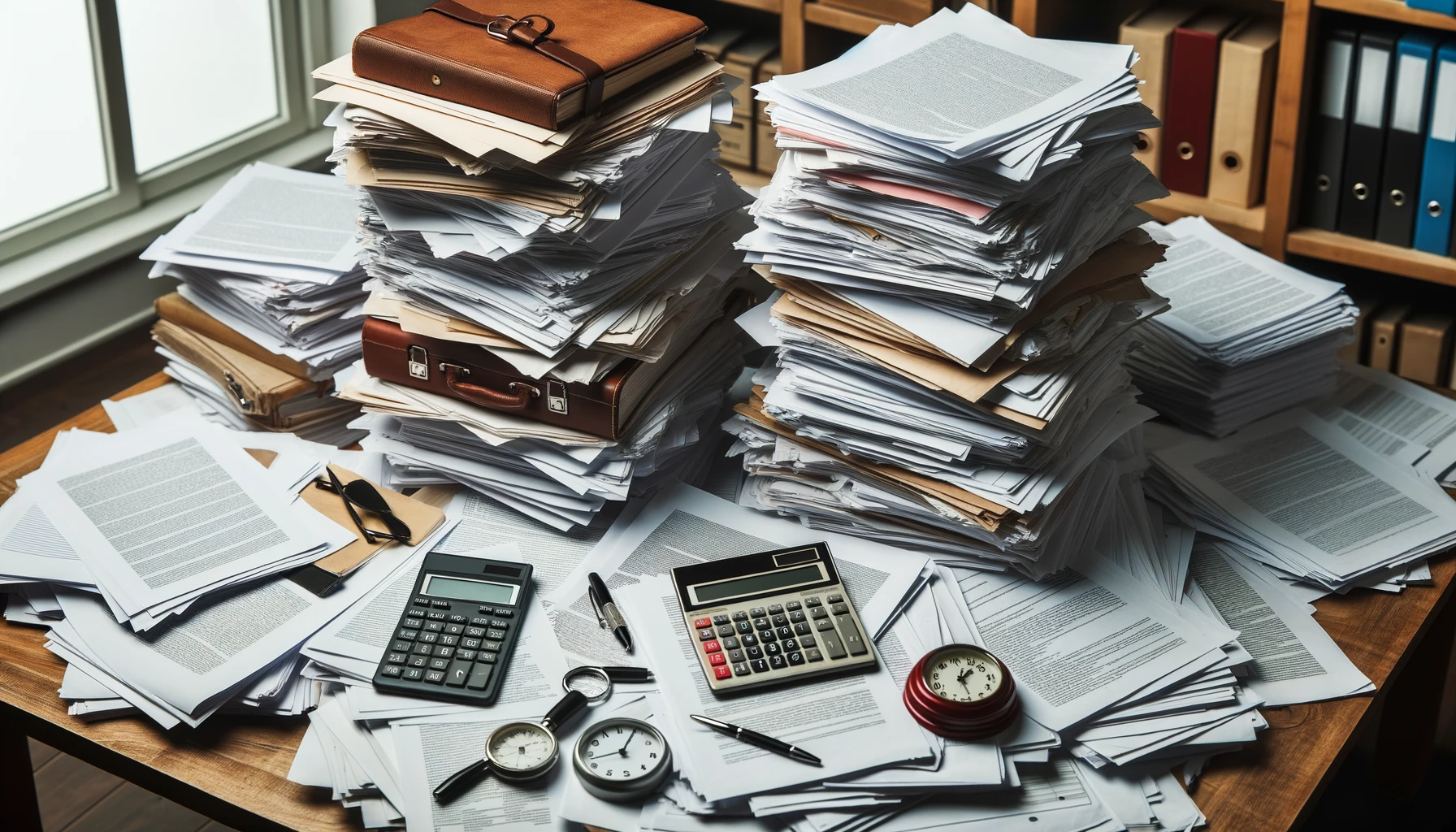 Digitizing documents for extracting data efficiency
Like many of your peers in other industries, you're focused on delivering enhanced services to clients, customers, and employees. You also have another thing in common: technological evolution isn't a straight-line proposition. Not everyone in your ecosystem is moving at the same speed. You have partners focused on data extraction, and customers focused on storing physical documents. You have employees eager to understand machine learning. Not all of them are ready to turn the page on paper. So, what do you do?
Research from McKinsey Insights reveals that 70 percent of companies have at least piloted digital transformation solutions. The results are clear: They found out that digitizing forms streamlines data sources, enhances productivity and transparency, revitalizes the customer experience, and ensures security – all of which deliver cost savings – and start reducing reliance on paper-based processes. Research across all industries shows that optimizing your company's digital approach empowers employees to turn a "But that's the way we've always done it" culture into an "Anything is possible" environment.
Create value for your management system
You prove the value of your digital transformation by showing clients and customers the many ways they can realize significant gains by taking steps toward digital evolution. Get them to accept small changes – and the potential for big successes efficiently and profitably. You can scan paper documents to save space and worker hours, streamline the hiring process by digitally collecting, tracking, and storing candidates' essential documents, digitize the process of reviewing, routing, and approving invoices, and integrate with existing digital information platforms to create a first-ever single source of truth.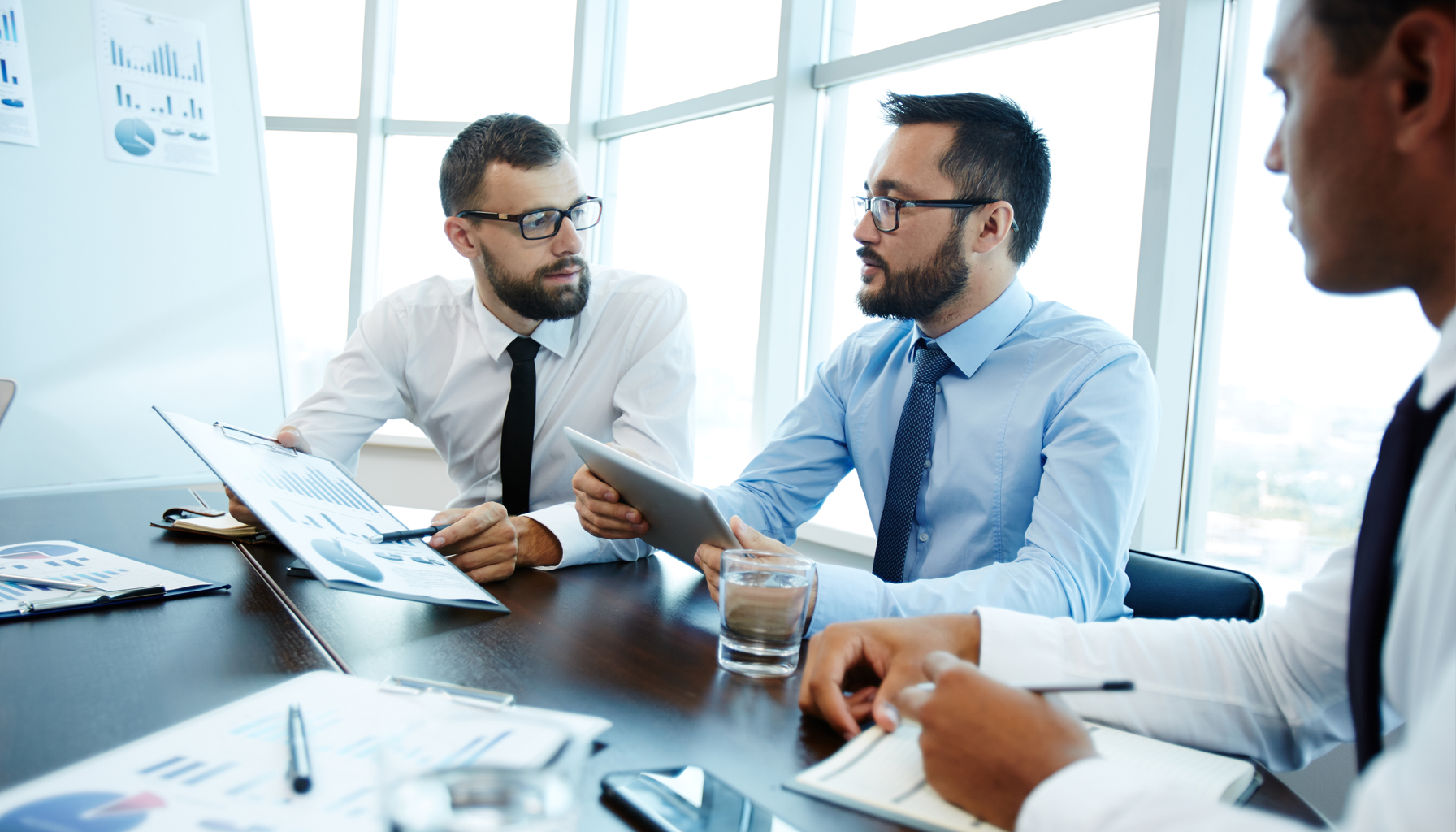 A study by the MIT Sloan School of Management showed that 92 percent of companies are seeing returns on their digital optimization and follow that initial commitment with smart investments in complementary technologies – all with the knowledge that they're just getting started down the road to digital transformation. With the right tools, they are finding value in digitizing documents as part of an ever-evolving array of new real-time solutions to create management systems around business intelligence.
Make Document Digitization work for you
Companies are like the people running them. Some don't like change in process automation, and some worry about the ROI for the cash outlay, employee retraining, handling sensitive customer information, and client response to this digital evolution. But leaders across all industries look for solutions to make their products better and more accessible, to make employees more valuable and valued. They all want their business to thrive but often need to see how modernizing can help them evolve. That bold next step can even involve paper documents – for adding "Digital Transformation" to the top of the to-do list. 
Generate hybrid solutions with Digital Documents
Committing to a digital transformation is not a one-way street. It is the bridge between the "physical world" you operate in now and the "document management systems" of your future. Forward-thinking management teams whose teams work with legal documents, paper files, and financial data can find ways to evolve into systems where turning a physical document into digital files becomes the new normal.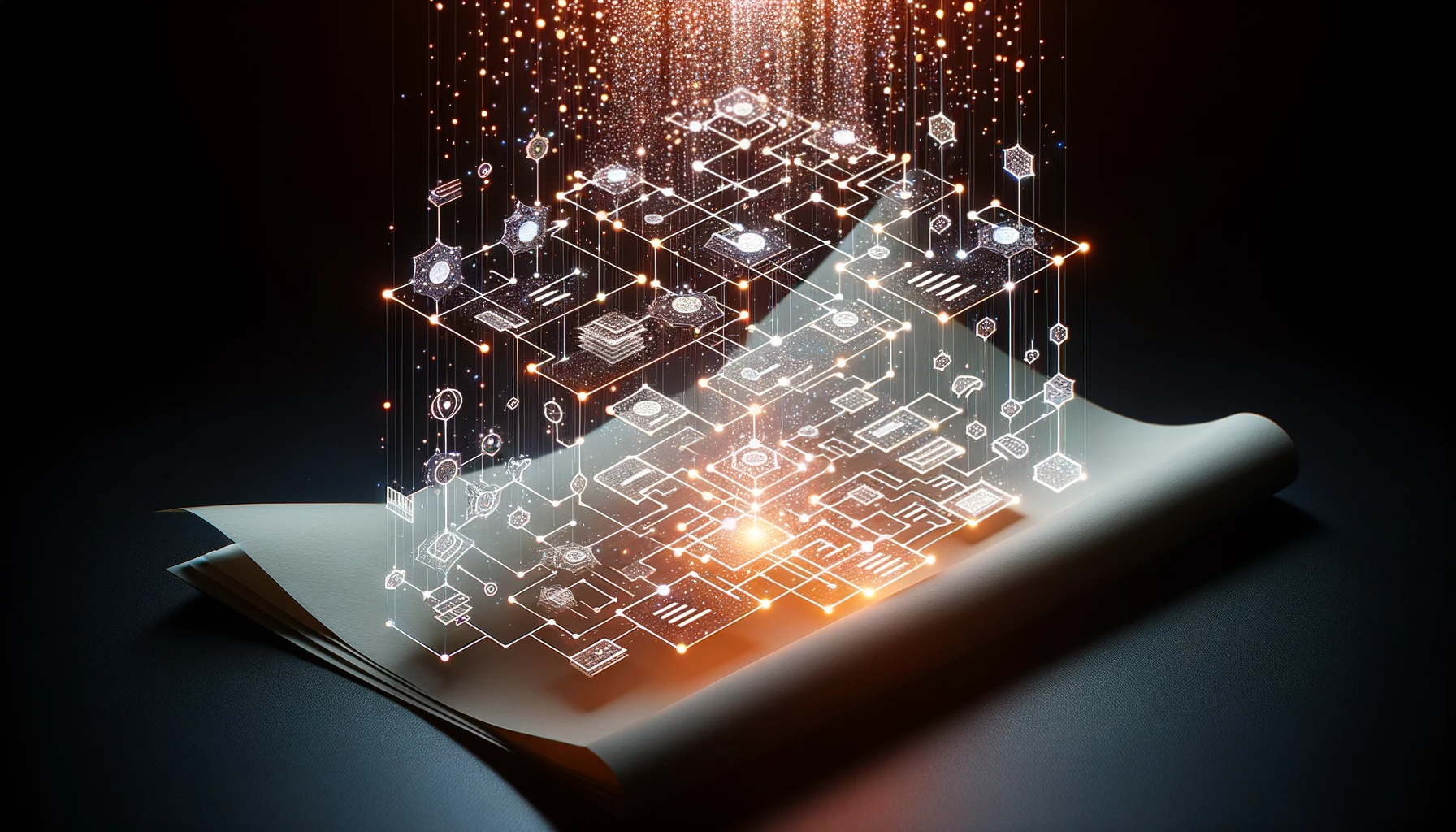 From document scanning services to data extraction methods, companies can build processes for electronic versions and relevant data that streamlines the way they do business. Saving time, money, and focusing on new initiatives will replace dealing with customer data and paper records.
Questions about document digitalization
If you are still unclear about what digitized documents and digital files can do to improve your operations, check out this question-and-answer section: