SHRM 2018: HR Conference Takeaways from GRM Booth Visitors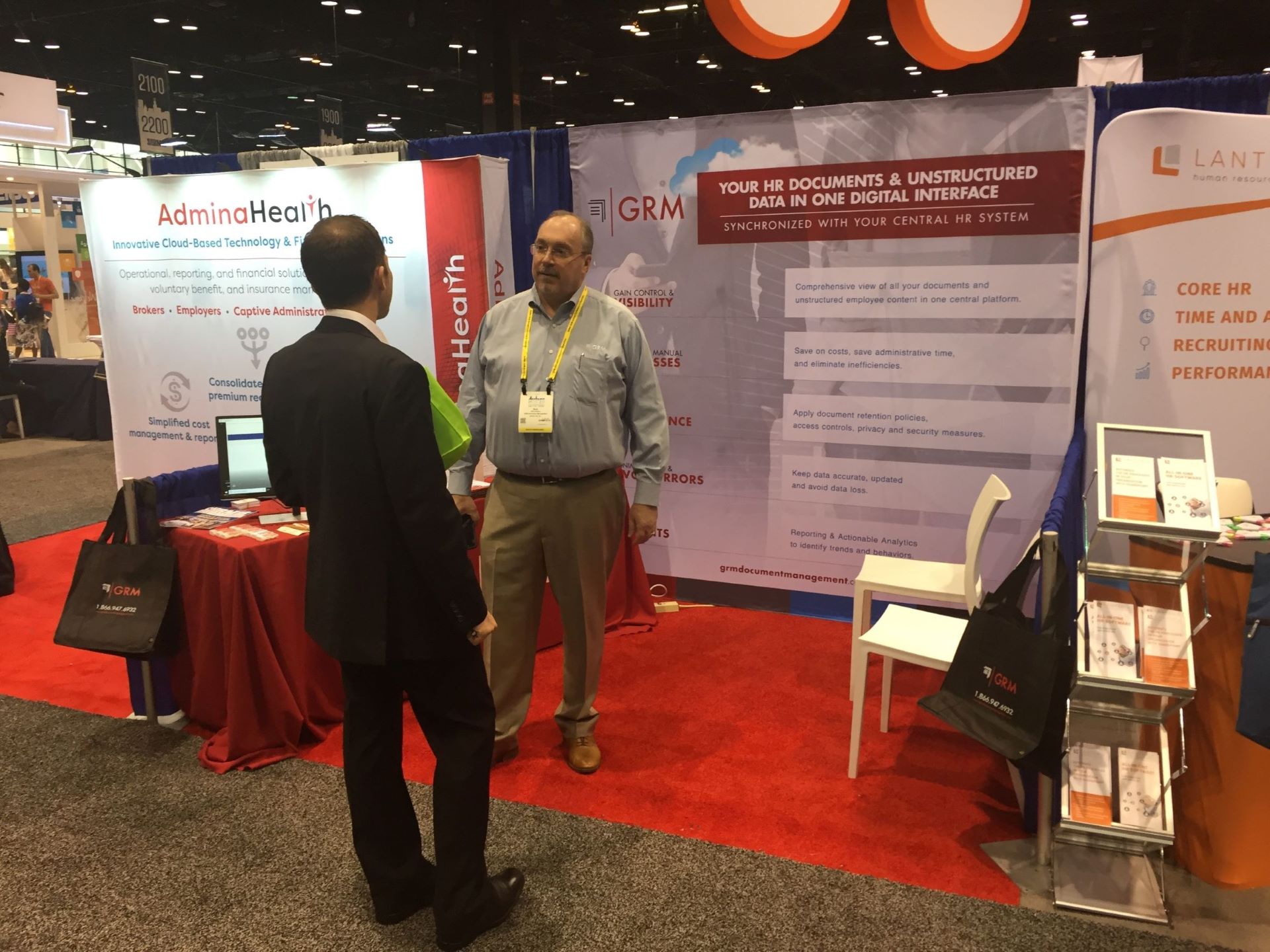 GRM's Digital Sales Executive Bob Hudson attended the 2018 SHRM Annual Conference & Exposition in Chicago last week (June 17 to June 20), and staffed the GRM Booth. At this HR conference, he had the opportunity to meet a variety of people, and shared with us some of the insights he garnered from those conversations. Read on to learn the three topics that kept coming up when people stopped by the GRM booth to chat…
As a sales executive, I'm fortunate that on a regular basis I have the chance to meet and speak with an assortment of people who work in varying capacities across a range of industries. Despite their occupational differences, when we discuss information management, their challenges and concerns tend to be quite similar. This was also my experience at this HR conference, where the following issues were top of mind among the attendees who visited the GRM booth.
SHRM18 HR Conference: The Digital Revolution Continues
Across industries, a number of companies are facing the challenge of transitioning from paper-based systems and records management to digital solutions. But they don't necessarily want to make that transition all at once. The majority of the people I spoke with were trying to find the most effective, efficient and comprehensible way to make that migration – and they're looking for a solution that lets them shift to digital at their own pace. Whether making the move from paper to digital department by department or application by application, they want to be able to transition incrementally, adding on as necessary.
Compliance is (Still) King
Organizations continue to deal with issues related to compliance and retention. While some companies lack a robust records management policy, others are struggling with information governance as they transition to digital. These businesses need a cohesive way to manage retention when their environment is split between physical and digital records management.
If your company is facing this same challenge, an experienced information management firm can develop a cohesive records management plan that helps ensure that you remain compliant with retention regulations.
Integration and Control Matter
Many of the SHRM HR conference attendees I spoke with were interested in the idea of an enterprise content management system that integrates seamlessly with their existing HRIS. While their current system may handle active data, the prospect of managing legacy data through their existing HRIS is appealing from a compliance and retention standpoint. An ECM that provides additional control over all of their data – without disrupting their current HRIS – is crucial.
If you attended the SHRM18 HR conference but didn't have a chance to stop by the GRM booth, we're sorry we missed you. Go ahead and give us a call or send us an email – we welcome the opportunity to discuss your company's information management needs.
If you'd like to read about the SHRM HR Conference Highlights read last week's blog post: SHRM 2018 Conference Highlights
Follow GRM on Twitter – @GRMDocumentMgmt
Follow GRM on Facebook – https://www.facebook.com/GRMDocumentManagement/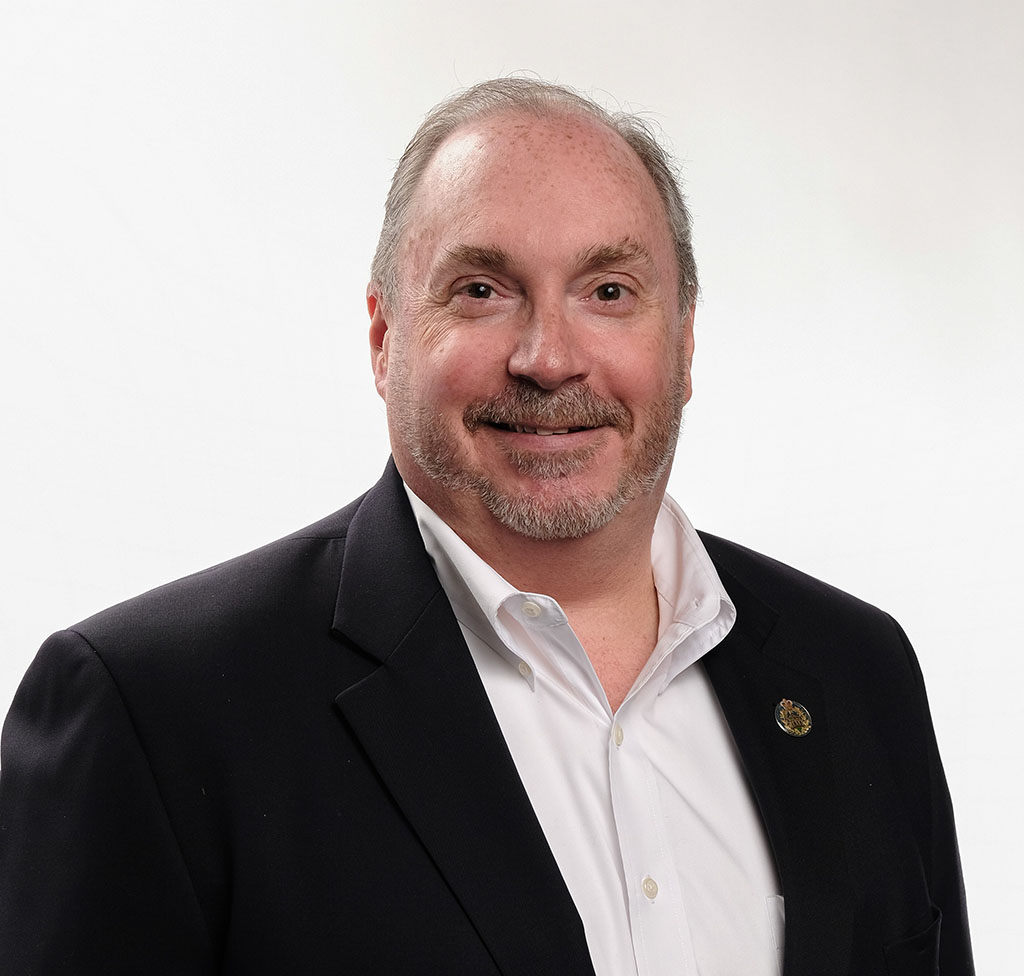 Connect with Bob Hudson on LinkedIn:
Bob Hudson on LinkedIn